We truly understand the business environment we're working in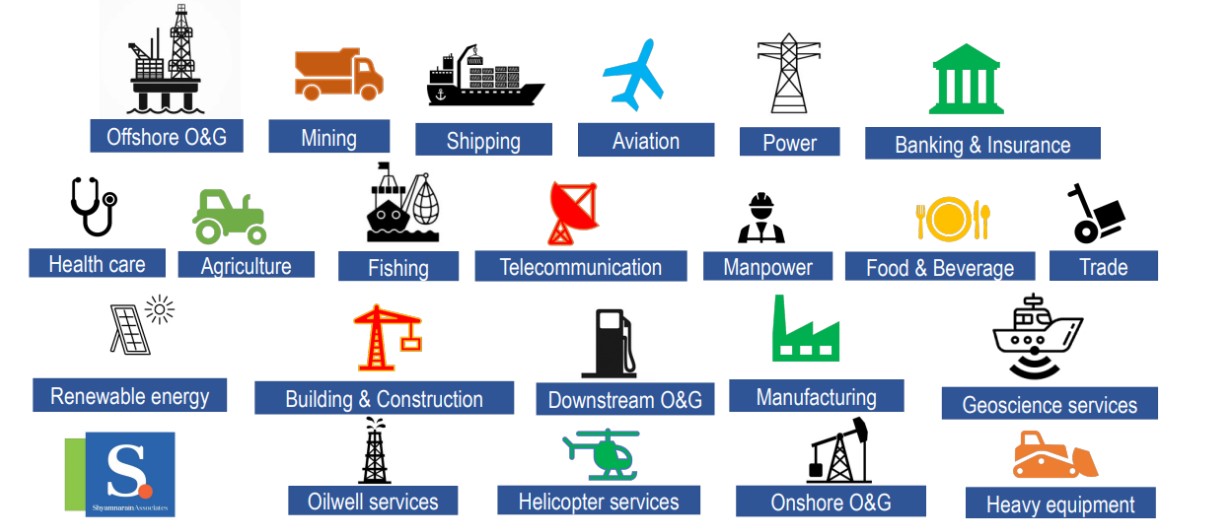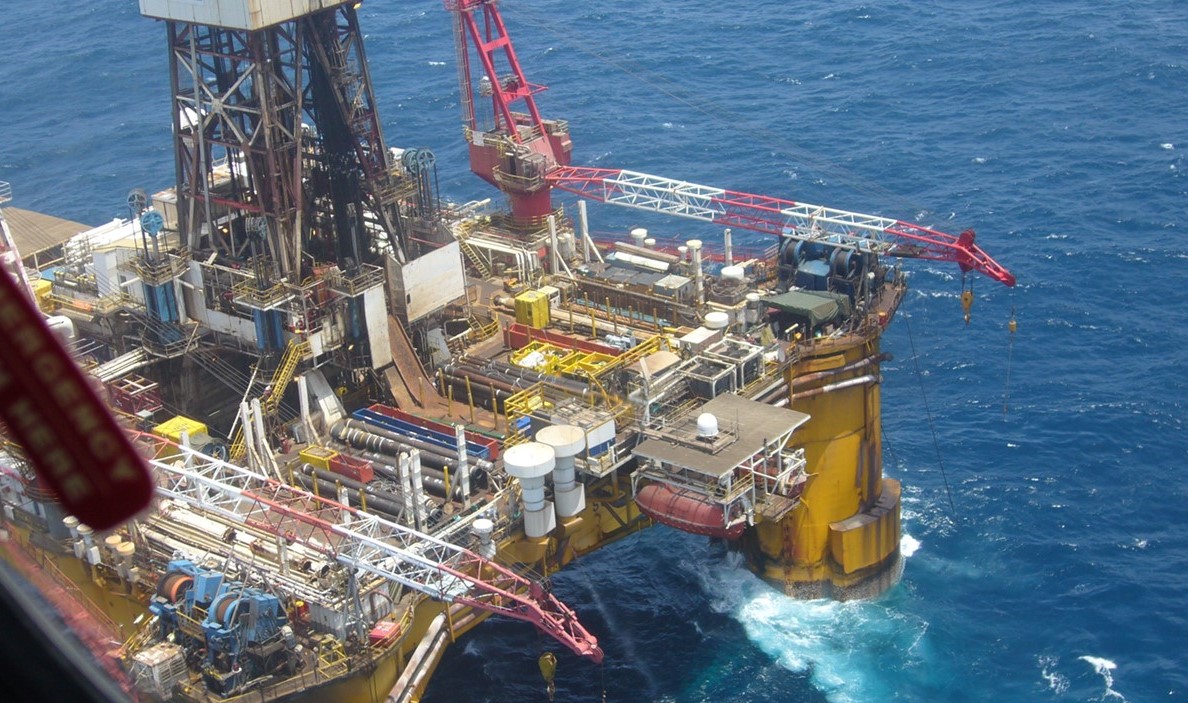 BEST INSIGHT IN SURINAME O&G REGULATIONS
Shyamnarain Associates is leading in providing tax, legal and accounting services to companies working in the Suriname oil and gas industry.
Our extensive experience and knowledge of Suriname oil and gas regulations are highly regarded and widely recognized. Both locally and internationally.  
Well-balanced, we gladly assist our clients in complying with registration and other relevant obligations in relation with oil and gas activities in Suriname to the highest international professional standards.
WE FOLLOW, WHEREVER OUR BUSINESS TAKES US.​ ShyamnarainAssociates at #seogs2023, Suriname Energy, Oil and Gas Summit & Exhibition 2023. It was an insightful four-day journey, which

[…]

SURINAME FISCAL JURISDICTION LAW PUBLISHED  Suriname Parliament on January 30th, 2023 has approved the long-anticipated Law on the Fiscal jurisdiction of Suriname. The law in the meantime has been proclaimed in the National Gazette,

[…]

SURINAME VALUE ADDED TAX LAW PUBLISHED. ​ The VAT law, which was recently approved by Suriname Parliament, has been published yesterday. It took a long and bumpy road and several drafts,

[…]