Shyamnarain Associates At A Glance
We are a top tier Suriname tax, legal and accounting firm.
We were incorporated in 2004 as a Suriname limited liability company and we are fully owned, controlled and managed by our professionals.
We have a strong presence across almost all relevant industries in Suriname.
We provide high-end local insight from a global perspective.
Our clients come from all over the world.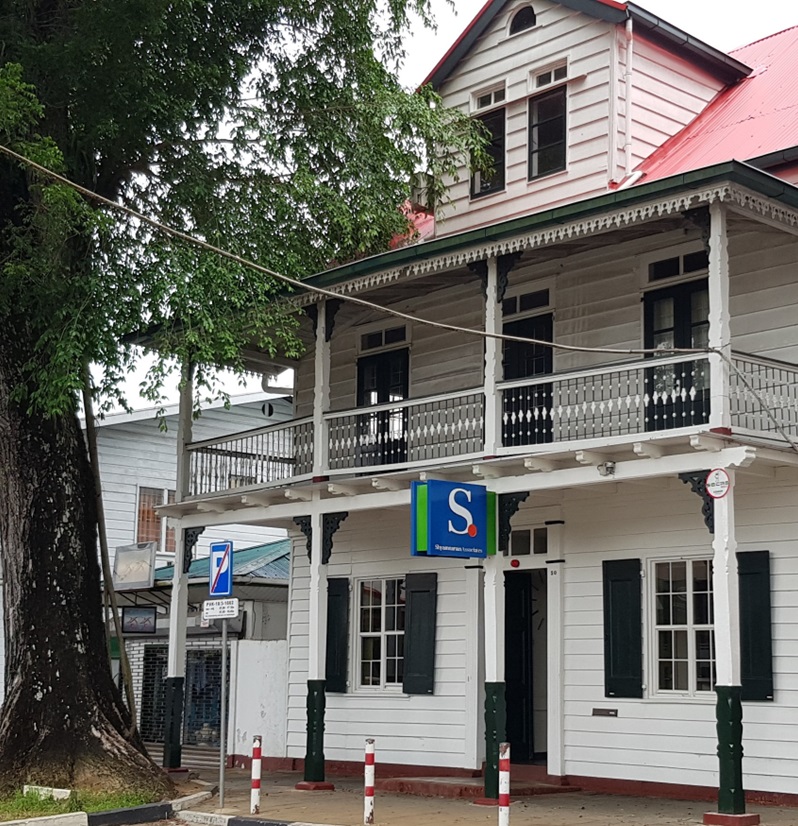 We truly understand the business environment we're working in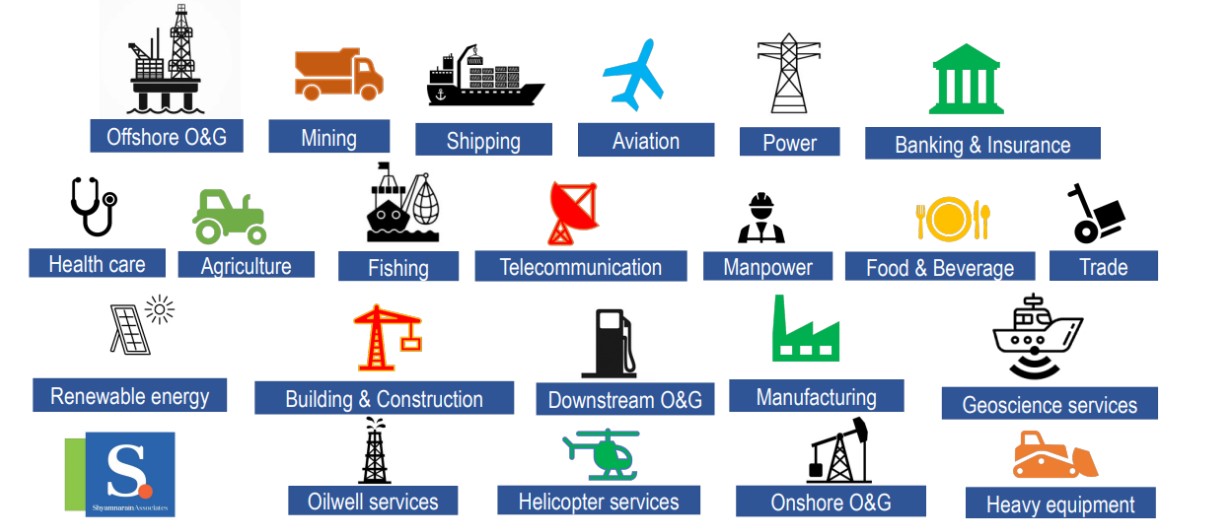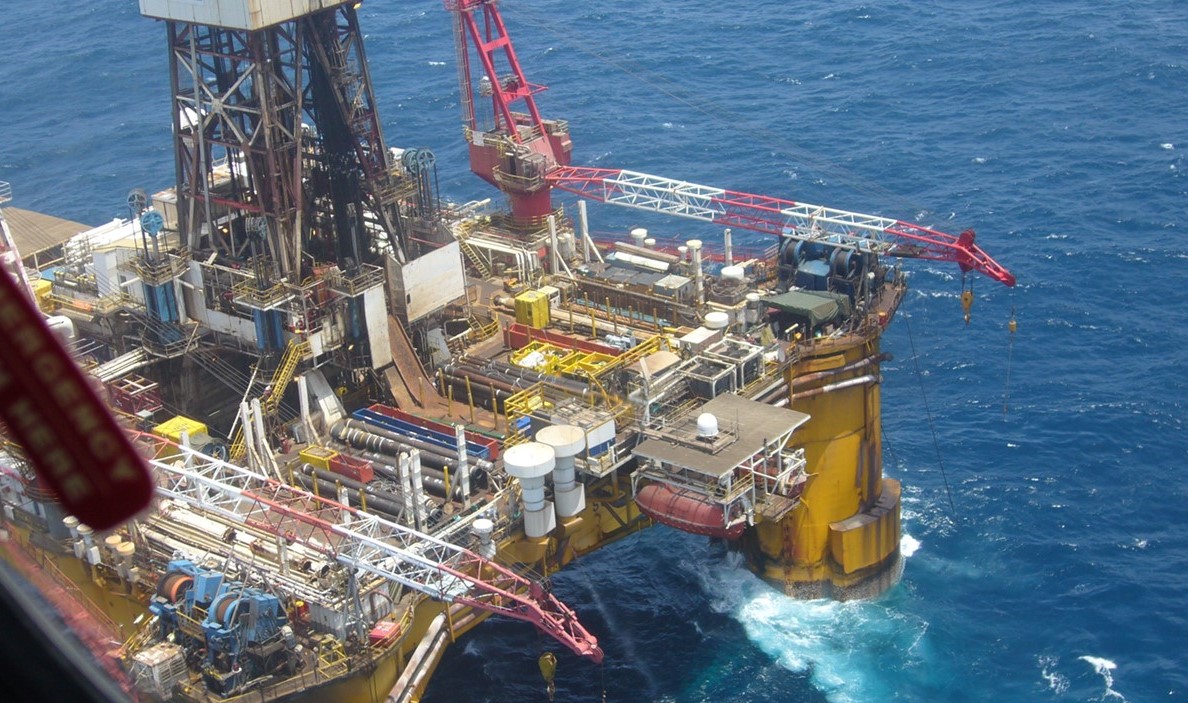 BEST INSIGHT IN SURINAME O&G REGULATIONS
Shyamnarain
Associates is leading in providing tax, legal and accounting services to
companies working in the Suriname oil and gas industry.
Our extensive experience and knowledge
of Suriname oil and gas regulations
are
 highly
regarded and widely recognized. 
Both locally and internationally.
Well-balanced, we gladly assist our clients in complying with registration and other
relevant obligations in relation with oil and gas activities in Suriname
to the highest
international professional standards.
Suriname Value Added Tax Suriname Parliament on Augustus 30th, 2022, at last has approved the law regarding introduction of a Value Added Tax (VAT) in Suriname.

[…]

That was by far the most striking news at the2022 edition of the Suriname Energy andOil & Gas Summit (SEOGS 2022) and it was shared by Glenn Corrie, VP Offshore Directorate of Staatsolie, the NOC of Suriname. In a well animated presentation Corrie took his audience through the results of the hard work undertaken

[…]

Pending Other Legislation The Government of Suriname has recently shared drafts of 2 very important tax related laws. One is an amendment to the Petroleum law

[…]
More News Items